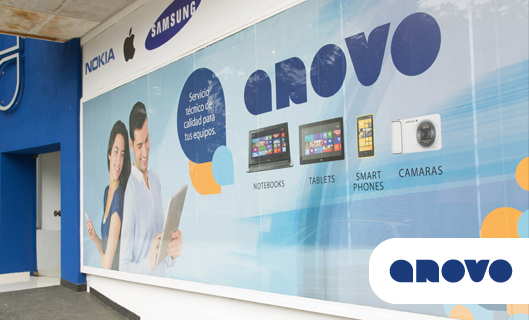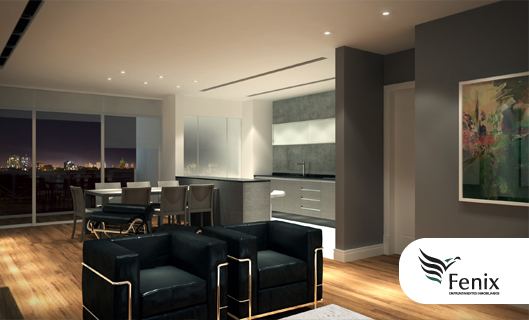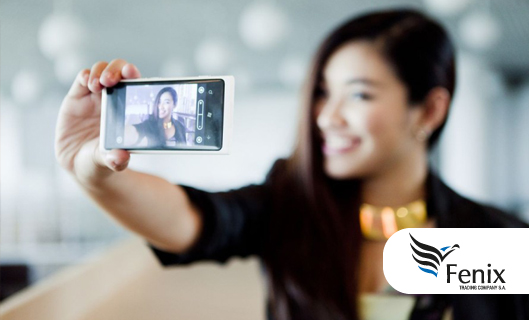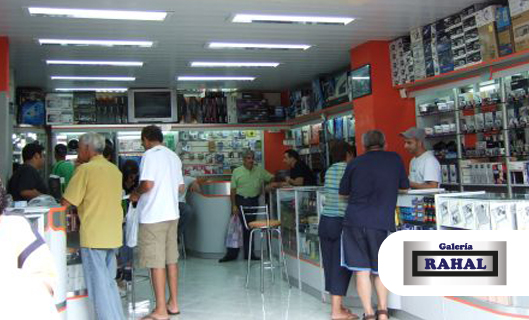 Since 1966 growing with the country
In September of 1966, the Rahal family settles in Ciudad del Este, back then called Puerto Presidente Stroessner. Mr. Ali Said Rahal was one of the first Lebanese of the region, along with his wife of Paraguayan origin, Mrs. Lidia Canan de Rahal.
In those years, they inaugurated one of the first stores of the area, called Casa de la Amistad, where during nineteen years they imported and commercialized retail and wholesale products.
In 1983 on the same location of Casa Amistad, the vast construction of what later on would be known as Galeria Rahal started. Inaugurated in 1985, with 75 business premises, becoming one of the first shopping malls of San Blas Avenue, the main avenue and commercial center of the city.
In 1995 they acquired the Hotel California, another company of the Group which is still open until today, with the desire to diversify and continue giving work opportunities to the people.
In 2008, Distribuidora Fenix (a distribution company) started its activities in the area of electronics, and markets exclusively both at national and international level worldwide brands like NOKIA and Panasonic corporate line.
In 2009, the Group acquires the company ANovo, dedicated to Post Sale Services and Technical Support of mobile and electronical equipment. All certified by first level brands like NOKIA, SAMSUNG, SONY and ZTE.
In August 2009, Fénix Emprendimientos Inmobiliarios is created. A company dedicated to the development, managing and commerce of real estate ventures in the whole country.
With 47 years of impeccable history, the RAHAL GROUP keeps betting on the commercial growth of cities in the country, generating work sources, profitable businesses with a solid financial support and legal security.